SALSA LADY STYLE IN LUZERN
The recommendable dance course for all women!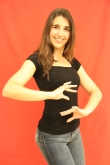 The dance teacher Samantha is well-known for her competent, unique Salsa Lady Style classes in Central Switzerland. She teaches successfully in the
Salsamania Salsa school Luzern
for many years and her wide experience and knowledge promise quality and successful results on every level.
With a lot of fun, she transmits the passion and sensuality, the rhythm and expression of this wonderful dance to all women, just like in Latin America, and just like you imagine a Lady Style class.
The classes show visible results: The dancers gain self-confidence and individuality in their dance and, besides, a touch of sexy charisma.
A unique experience for all women
A pleasure for all future dancers
A must-have for all women who already dance
To the Salsa Lady Style course programme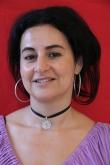 "Samantha's classes are optimal. The teaching of the different movements is didactically excellent and the individual coaching in case of initial difficulties is great. She demands without expecting too much! I recommend the Lady Style class of Samantha to all women." Patricia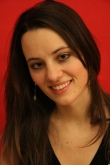 "After Samantha's Lady Style course I feel safer, more coordinated, more elegant, happy and relaxed!" Amanda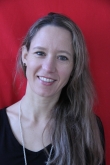 "The Salsa Lady Style class with Samantha was a lot of fun. I could profit a lot for following courses. And I love the dancing with passion and expression. Thank you." Corinne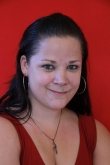 "I recommend Samantha's Lady Style class to all women who want to feel their body." Sophie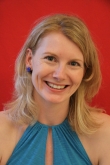 "I feel good after the Lady Style class of Samantha and look forward to try out on the dance floor the steps and arm movements I learned. I recommend the Lady Style course to all women who like to move." Martina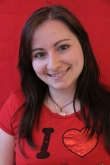 "I recommend Samantha's Lady Style course to all women who love Salsa like I do! It's fun and you learn a lot. Now, I know new things I can use and, in addition, I'm always happy after the class!" Catia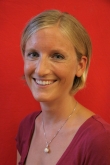 "Samantha's teaching goes into details and cares about the needs of all participants. Besides, the Salsa Lady Style course brings you good ideas you can use on the dance floor." Silvie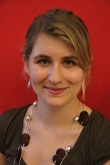 "After Samantha's Salsa Lady Style class I feel prepared for freestyle on the dance floors and prepared to make use of the tips I got for pair dance." Martina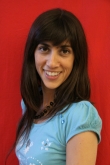 "I feel safer after the class with Samantha, smoother in my movements and better in my coordination. The special thing about the Salsa Lady Style course are the choreographies, they are a lot of fun!" Lorena
"Thank you for such nice compliments. This makes me happy and gives me power to transmit to other women the essential parts and, above all, the fun of this beautiful and varied dance. Thank you very much!"
Your Samantha
Sign up on www.salsamania.ch and reserve your space as soon as possible. Samantha cares about the quality for every participant and, therefore, accepts only a certain number in her courses.